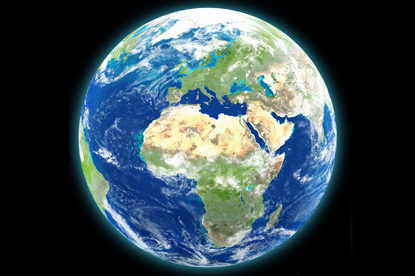 Marks & Spencer has made the first moves toward finding a successor to Sir Stuart Rose, by beginning talks with headhunters. A former Spencer Stuart headhunter, Jan Hall, is expected to be a candidate for conducting the search for Rose's replacement, who will take up the role next year.
Source: Financial Times

Ebay yesterday agreed to sell 65 per cent of its Skype shares to a group of private investors.
The deal, said to be worth $2billion, $1.9billion in cash and 125million in dept, would make Skype one of the biggest private internet groups.

Source: Financial Times
Nokia Siemens has appointed Rajeev Suri as chief executive of its services business, replacing Simon Beresford-Wylie who left the company to spend more time with his family.
Source: Wall Street Journal
Vivendi, which owns Activision Blizzard, one of the largest global video games companies, has enjoyed a significant surge in profits thanks to the popularity of its role-playing games such as Guitar Hero, World of Warcraft and Call of Duty.
Source: The Guardian

The Belgian industrial conglomerate, RHJ Holdings, which is vying for the European portion of General Motors has increased its cash offer by €25million to €300million for a 50.1 stake. In a bid to further sweeten the offer RHJ has offered to reduce the sum of state aid it requested from €3.8billion to €3.2billion.

Source: The Times