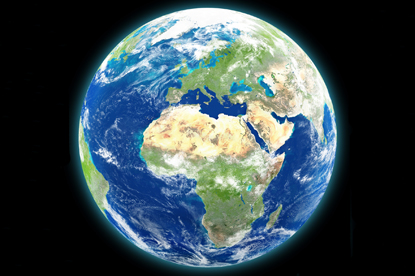 Sir Stuart Rose, the executive chairman of Marks & Spencer, has given up more than £1 million of shares in the retailer in an effort to avert a public showdown with some of its biggest shareholders in the run-up to its annual meeting.
A near-£10 million incentive package for Stephen Hester, the chief executive of the taxpayer-controlled Royal Bank of Scotland, was condemned last night by politicians and unions.
Consumers snapped up more than one million iPhone 3GS handsets over the weekend, according to Apple. The total, which represents sales across all eight countries where the new phone was available, exceeds analyst predictions.
Sir Michael Bishop is selling his bmi airline to Lufthansa for £115 million less than expected after withdrawing a lawsuit against the German carrier. The disputed sale, first agreed in 1999, has been junked in return for a one-off payment by Lufthansa of £175 million.
Britain's leading index ended yesterday in negative territory on the back of gloomy economic forecasts and weak energy stocks. Despite soaring mining shares, the FTSE 100 closed down 111.88 points or 2.6 per cent.