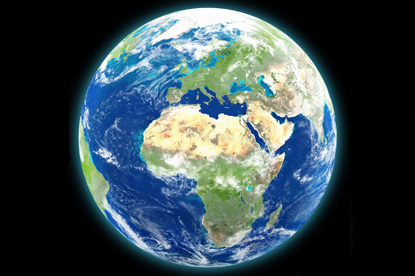 Price cuts and an increasing number of affluent customers helped Wm Morrison, the Bradford-based supermarket, report a like-for-like sales increase of 8.2 per cent in the first quarter.
The executive chairman of Marks & Spencer, Sir Stuart Rose, enjoyed a 28 per cent jump in his remuneration last year, despite the high street bellwether suffering a 40 per cent slump in pre-tax profits.
One of the most controversial deals ever proposed in the mining sector was buried last night as Rio Tinto walked away from a closer financial tie-up with China.
Mobile phone company Sony Ericsson will unveil two "green" handsets today with a carbon footprint 15 per cent lower than its current models.
Gordon Brown's vehicle scrappage plan has failed to translate quickly into new car sales, which registered their 13th consecutive monthly drop in May, falling by nearly a quarter on a year ago.