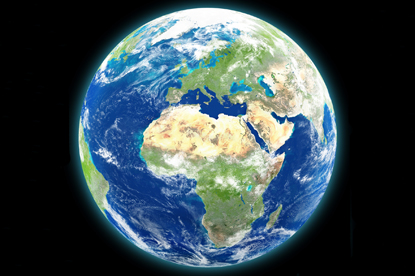 Nationwide is buying Dunfermline Building Society's brand, branches and good loans and deposits. Leagas Delaney and CCHM:ping handle Nationwide's advertising; Family Advertsising handles Dunfermline, which spends less than £1 million on advertising.....
Chief executives Rick Wagoner and Christian Streiff have been ousted from General Motors and Peugeot Citroen respectively...
Barack Obama has refused additional financial support to GM and Chrysler...
Tesco has unveiled plans to open 30 in-store bank branches by the end of the year...
Global merger and acquisition activity fell by 36 per cent year on year in the first quarter according to the Financial Times.