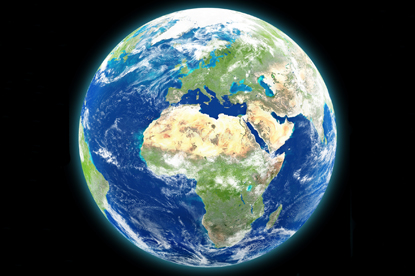 Nestle managed to raise profit margins in the first half of 2009, as the world's biggest foods group exploited operating efficiencies and lower input prices to counteract tough markets.
Jaguar Land Rover appears to have secured its short-term future after Tata, the owner of the luxury carmaker, said it was close to securing funding facilities with commercial banks and did not need support from the British Government
The mounting cost of the recession will be underlined today with figures expected to show the number of unemployed in Britain has hit 2.5 million, its highest level in 15 years.
TUI Travel, the holiday operator behind First Choice, reported this morning that demand for summer holidays have held up well despite the recession.
The government will seek to disqualify the so-called Phoenix Four as company directors, despite being told by the Serious Fraud Office yesterday that it will not investigate the collapse of MG Rover four years ago.