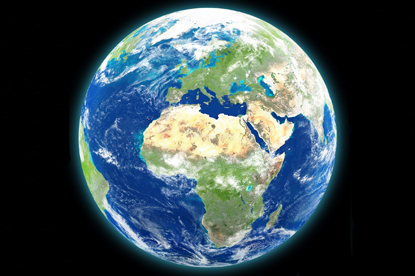 The Telegraph Media Group has reported a 3 per cent fall in turnover to £343.4 million for the year ending 8 December 2008. The publisher, which prints both The Daily Telegraph and Sunday Telegraph also suffered 6.7 per cent fall in operating profit from £34.3 million to £32 million. Source: The Daily Telegraph

British Airways staff have rejected bosses plans to cut jobs and freeze pay, prompting fears over potential holiday period strikes. Source: The Guardian

A new survey released by the British Chamber of Commerce has claimed that the worst of the recession is over. The survey, which covers nearly 6,000 companies across the manufacturing and services sectors, reported an upturn in output and confidence over the past three months. Source: The Guardian

Phorm suffered a 40 per cent drop in its share price yesterday following BT's decision not to use the online consumer behaviour tracking system. Source: The Daily Telegraph

Samsung has forecast a significant jump in second-quarter operating profits, predicting a five-fold increase from 2.2 billion Won to 2.6 billion Won between April to June. Source: The Financial Times.