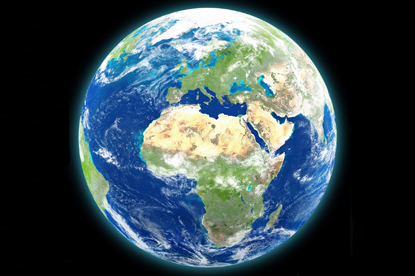 Royal Mail increased its operating profit by 4 per cent to £184m in the first half of the financial year, in spite of a drop in revenues and a continuing decline in the number of letters being posted.
Nick Reilly, the new head of General Motors Europe, will seek talks with the Government to ask for support in propping up Britain's automotive supply chain.
One of the headline proposals in the pre-Budget report has been given a major vote of approval after two fo the largest pharmaceutical companies committed hundreds of millions of pounds to new investment in the country.
Panasonic has secured a controlling stake in Sanyo, its Japanese rival, strengthening its position in the growing market for environmentally friendly technologies.