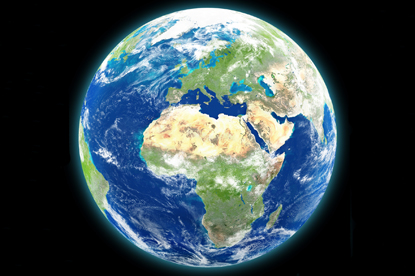 Recession-hit shoppers in middle England have boosted sales of Waitrose's first value range. Mark Price, the managing director of Waitrose, said that sales of its Essential Waitrose range were running ahead of projections.
Sir Richard Branson has turned up the heat in the ongoing and increasingly acrimonious row between Britain's biggest two long-haul airlines, saying that the Government should not step in to save struggling British Airways.
Steve Jobs, who has been on medical leave from his role as the chief executive of Apple since January, reportedly received a liver transplant about two months ago.
Anglo American, the mining and natural resources giant, was rehearsing its defence last night against a £41 billion merger approach from Xstrata, its Anglo-Swiss rival.
Independent News & Media, the embattled owner of The Independent, is considering plans to hold a rights issue to help to raise about £84.5 million to repay money owing on a bond.