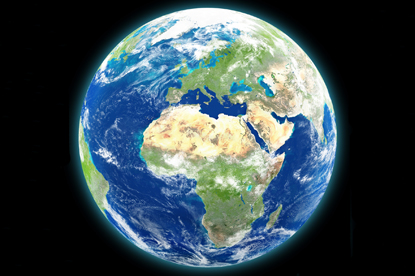 Following The Guardian's revelation of News International journalists illegal practices, Rupert Murdoch's newspaper group is facing inquiries from both the director of public prosecutions and the Press Complaints Commission.
Source: The Guardian

The proposed merger between British Airways and Iberia has come a step closer after Fernando Conte the chairman of the Spanish company was ousted. Antonio Vazquez, the former chief executive of Altadis will replace Conte, paving the way for stalled merger discussions to begin again.

Source: The Financial Times

Primark has bucked the retail downturn, posting accelerated summer sales. Associated British Foods, Primark's parent did not give exact figures but analysts say its like-for-like sales growth for the third quarter could be as high as 8 per cent.

Source: The Guardian

Sir Stuart Rose has been branded a hypocrite by the anti-poverty charity War on Want.
Just one day after lambasting cut-price fashion at the M&S annual shareholders meeting, it was revealed by Associated British Foods, the owner of Primark, that the retailer shared suppliers with the budget chain.

Source: The Times.