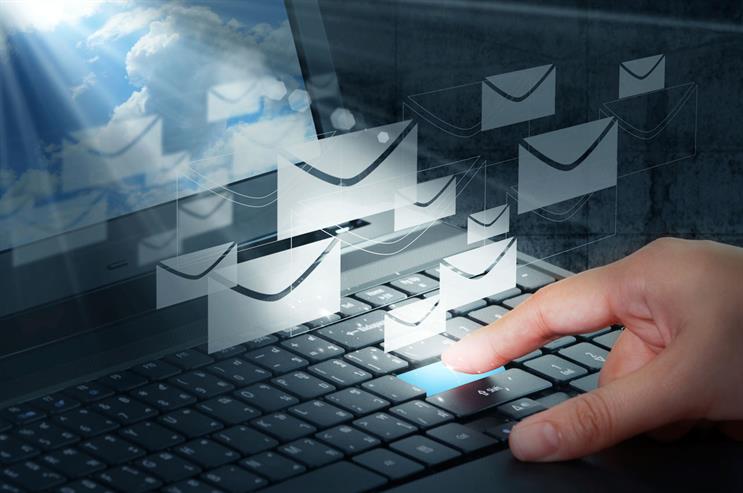 Email marketing continues to be one of the most popular and widely used communi­ca­tion channels for both B2B and B2C market­ers. The appeal is obvious, as both consumers and business professionals use emails on a daily basis, whether to communicate with friends and family or with customers and prospects. On top of this, the rise in popularity of smartphones and tablets enables people to access their emails any time, anywhere, which is why email provides the perfect platform from which to have an ongoing dialogue with your target contacts.
Despite this, many marketers are still not tapping the full potential of email as a marketing tool. So what's the formula for success? Well, there are numerous compon­ents to consider when devising an effective email strategy. Here are some top tips for getting it right.

Write a winning subject line
Marketers should spend as much time constructing the subject line as they do the body copy of the email. This may sound like extreme advice, but it's important to remember that the subject line is the first thing your recipient is likely to see. This means that, more often than not, your subject line determines whether your email is ignored, deleted or opened.
So what makes a winning subject line? Without a doubt it should be succinct, to the point and engaging. It should be factual, not 'salesy'. Tell, don't sell, or you are at risk of alienating your recipients. More importantly, make sure you get the context right. By this I mean the subject line should directly relate to the content of the email. This may sound like basic advice, but so many get it wrong. Getting the context of your email right will act as a virtual prompt and help put your readers in the right frame of mind for when they go on to read the body of your email.
Personalise your content
Many marketers are still guilty of sending generic 'batch and blast' emails to their entire database. This is an ineffective, fruitless approach. The con­tent of your email is important, but unless it's per­sonalised and targeted it is unlikely to be read and, more importantly, acted on.
With the help of a good email service provider (ESP) you should be able to automate your email campaigns effortlessly by setting up predefined triggers, enabling you to send the right message to the right person at the right time, based on past behaviour, browsing patterns, personal preferences and purchasing history.
According to a recent RazorSocial report, 20% of businesses that practise marketing automa­tion increased their revenue by at least 75%; so it does work.
Don't forget a strong call to action
One of the biggest challenges email marketers face is getting their subscribers to act, once they have received, opened and read the email. A well thought-out and suitably executed call to action (CTA) can mean the difference between a great email campaign and a very poor one.Before you start to think about the wording or positioning of your CTA, you need to decide what it is you actually want your recipients to do.
It might be tempting to incorporate a variety of CTAs in one email, but this can, unfortunately, result in a confusing experience. So keep it simple. One strong CTA works best. It should be strategically placed 'above the fold', so it can be seen without the need for scrolling, but it should also be littered throughout the message, so that your recipients are given multiple opportunities to click through.

Maximising deliverability
Deliverability is a complex minefield, as a range of factors will determine whether your email is delivered, how fast it will be delivered and where it eventually ends up.
You should keep your lists clean. Quality is more important than quantity. A small list of highly engaged users will achieve better deliverability than a long list peppered with inactive users. This is because ISPs are more likely to identify you as a spammer if you frequently mail recipients who never open or click within your email. A good way to keep your email list full of engaged users is by implementing a preference centre, whereby you ask your target contacts to select the type of content they would like to receive. This, in turn, will keep your messages relevant.
Lastly, make sure that your ESP removes 'hard bounces' immediately. Hard bounces are emails that have been returned because they are permanently undeliverable — that is, the addresses are no longer in use, misspelled or invalid. They are often called 'spam traps', because if you continue to send emails to hard bounced addresses, ISPs will consider you a spammer and your deliverability will suffer.
---
About dotmailer
Chris Boddice is marketing director at dotmailer, one of the UK's leading UK email automation platforms with a 15-year heritage of helping organisations increase engage­ment and revenue. The company operates across six global offices and boasts 70,000 users in more than 150 countries.