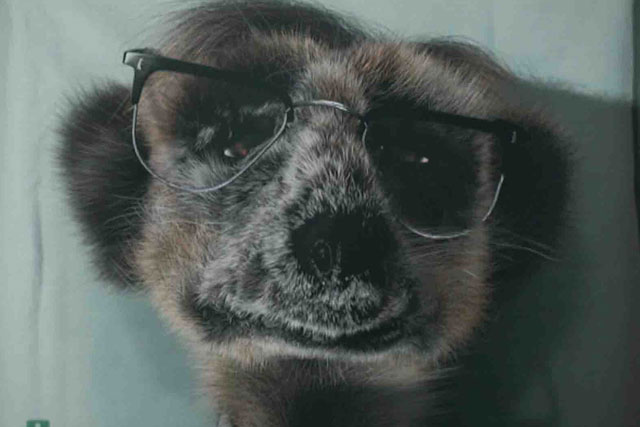 However, JWT London's ad for Philadelphia's chocolate variant was in the top five of all three categories in March.
The Good Agency's "Lucy" ad for Cancer Research UK topped the "most-remembered" table, while Bartle Bogle Hegarty's Dulux work scored in both the "most-liked" and "most-remembered" tables.
Volkswagen's Up launch was the "most-talked-about ad online". The figure relates to the proportion of online messages referring to that ad as a proportion of all March online discussions about new ads.
The "most-remembered" score is the percentage of viewers who can recall within 24 hours the storyline of an ad they were exposed to. These scores are indexed against a mean score for all new ads, with 100 representing the mean. The "most-liked" score is the percentage of viewers who liked a spot that they had remembered indexed against the mean score.
Reality Check: March 2012
Most-
remem-
bered ads
Most-
liked ads
Most-
talked
about ads online
%
1
Cancer Research
UK
162
1
Compare
the
market
175
1
Volks-
wagen
Up
1.38
Lucy'
for the sake of Sergei'
big'
The
Good Agency
VCCP
Grabarz
&
Partner
2
Harvester
151
2
Birds
Eye
170
2
Sony
Xperia
0.94
junior chef'
rice fusion'
mind of a child'
JWT London
The Assembly
McCann World
group
3
Aldi
149
3
Philade-
lphia
145
3
Philade-
lphia
0.83
jaffa cakes'
choccy Philly'
choccy Philly'
McCann Manchester
JWT London
JWT London
3
Philade-
lphia
149
4
Dulux
135
3
The
National Lottery
0.83
choccy Philly'
boudoir'
hero's return'
JWT London
BBH
AMV BBDO
5
Dulux
133
5
Foster's
Gold
124
5
Oxo
0.77
boudoir'
cucumber sandwiches'
video call'
BBH
Adam & Eve
Dare
Source: Nielsen TV Brand Effect and NM Incite. Only new ads airing 1-31
March 2012. Minimum sample = 150.