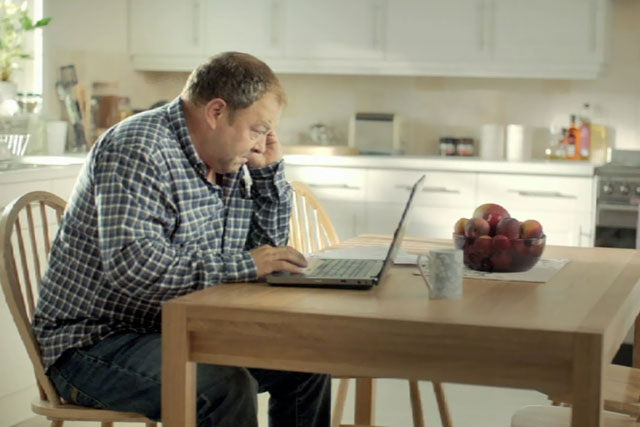 Skip to table

However, "virtual shopping" by The Red Brick Road was not among the most-liked ads, with Adam & Eve's "through the ages" spot for John Lewis landing the top spot.
Viewers also recognised ad innovation, with McCann London's series of "live" spots for the Xbox game Gears of War 3 making an impact in terms of ad and brand recall. Both Walkers and Wickes also proved highly effective at imprinting their brand and ad message on viewers' minds.
The Nielsen TV Brand Effect survey measures the percentage of viewers who can recall the storyline of an ad (or the brand featured in the case of "most-remembered advertisers") within 24 hours of seeing it. The "most-liked" score is the percentage of viewers who liked an ad they saw (among those who could recall the brand of an ad).
League Tables
Reality check September
Most
-remembered
Most-liked
Most
- remembered
ads
ads
advertisers
1
Tesco
70%
1
John Lewis
32%
1
Microsoft
Xbox
56%
virtual shopping'
through the ages'
virtual shopping'
The Red
Brick Road
Adam & Eve
The Red
Brick Road
2
Walkers
63%
2
McDonald's
27%
2
Walkers
55%
three great
reasons'
he 1955
burger'
three great
reasons'
Abbott Mead
Leo Burnett
Abbott Mead
Vickers BBDO
Vickers BBDO
2
Microsoft Xbox
63%
3
Tesco
26%
3
Microsoft Xbox
53%
Gears of War 3'
virtual shopping'
Gears of War 3'
McCann London
The Red
Brick Road
McCann London
4
Furniture Village
62%
3
T-Mobile
26%
4
Wickes
46%
sofas'
the T-Mobile
price reductions'
parking ticket
Golley Slater
Saatchi & Saatchi
Mortimer Whittaker
O'Sullivan
5
Wickes
59%
5
Marks &
Spencer
25%
5
Money
supermarket
45%
price reductions'
rendevous'
face off'
Mortimer
Whittaker
RKCR/Y&R
Mother
O'Sullivan
Nielsen TV Brand Effect. Only new ads airing 1-30 September
2011. Minimum sample = 150