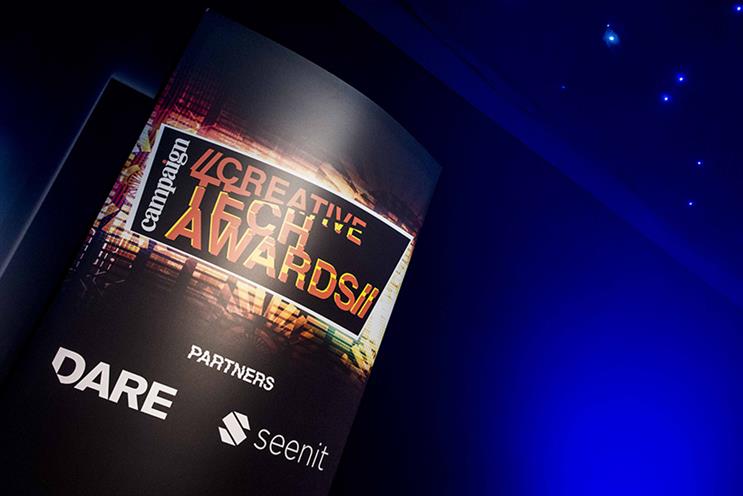 We live in a world where overnight the unthinkable becomes the possible and technology is often celebrated or blamed as the catalyst of change. For several years now, industry has coined the word 'disruption' for when new start-ups challenge our way of doing things.
We see the dramatic results of disruption every day; be it Uber competing with our loyal black cabs or Monzo shaking up the foundations of high street banks and their online equivalents.
With our industry-leading digital heritage, Dare has been at the forefront of disruption. From the firsts of enabling Aviva to launch Aviva Drive that made car insurance personal to the individual, to allowing Barclays to be one step ahead in how they are using technology to innovatively engage their customers.
But is disruption still just focused on our digital economy? The dust is desperately trying to settle on the political landscape, online banking is the norm, we are all fans of Airbnb and our choice of Friday night takeaways are facilitated by Deliveroo. A contradiction within itself but disruption is becoming the norm; at Dare, we have evolved the way we work to ensure we are reflective of this ever-changing dynamic landscape.
We don't believe in digital transformation – those are two words that are best used to describe a brand that will never catch up; no-one can truly transform. At Dare, we believe in a Beta Driven Mindset. We never let our clients rest; we launch one thing and then move onto the next; we never hit pause on learning together.
There is no time to facilitate the joining up of startups and brands – it is forever becoming a big shoehorn with more time spent with lawyers than producing anything worthwhile. A Beta Driven Mindset ensures both Dare and our clients are the start-ups for new ideas. We collaborate, design, create and engineer at lightning speed.
But before we race too far ahead helping brands play catch up we mustn't forget the core of Dare's heart. We know that however fast technology pushes us, something will not change. We are human. We make work for other humans.
It is refreshing to see that Google Glass is now non-existent – why? Google allowed technology to overshadow the 6-million-year-old behavioural truth that we as humans don't like to look stupid. At our lightning-pace speed of development, we will always have the true science of behaviour driving the direction and development of our design and technology. Gone are the false environments of the user testing labs and in comes guerilla testing and psychologists. Our work is not user centred. It is human centred.
To continue the theme of humans... fortunately, our clients, for the time being, are also in that form! When we say 'human-centred', it is not just in our work but in our relationships with our clients, or partners, as we should say. Looking back over our 17 digital years as Dare, the truly best work is when it is done in partnership. As we sit here in our beta driven mindsets in the agency today we have EE clients to our left and Nike to our right: one playing with new tech, the other learning to write code.
So yes, digital disruption has occurred. Fortunately for Dare, we did that a while ago when we led the change in the agency landscape. Today we are ever more confident of tech and the human role it plays for the brands of our partners. Our behaviour in using a Beta Driven Mindset will ensure we continue to lead whilst others only try to disrupt within a limited digital space.
Make your brand more efficient, effective and creative with Dare