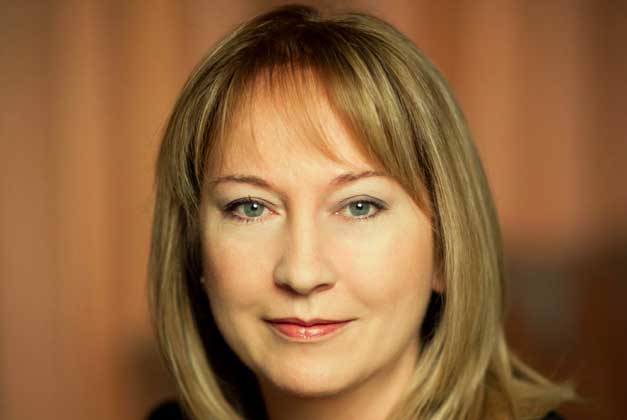 This was during Sunday's closing ceremony and Coe was delivering a moving thank-you to everyone involved in making the Games so memorable.
Well, almost everyone. Stark in their omission from Coe's speech were the sponsors who contributed, not just a chunk of the running costs, but vital services as well.
It isn't inconceiveable that he would reference them, especially as at Cannes in June and in conversations with Marketing in the run-up to the Games, Coe was always sincere in his appreciation of the benefits that brands bring to the Games. His frustration, rather, was around their reluctance to do the necessary self-promotion of those benefits.
So it's worth speculating on the reasons why those brands that helped build London 2012 were sidestepped in Coe's thank-you speech.
1. It was Coe's time to be feted and mentioning the sponsors would risk spoiling the moment. LOCOG's draconian enforcement of IOC rules protecting brands, appreciated by sponsors, led to some of Coe's more uncomfortable moments as LOCOG chair, when called to defend that brand protection. Small wonder he chose not revisit this territory in his valedictory speech.
Coe was on happier ground where sponsors have solid sporting pedigrees. Before the Games he referenced brands such as Lloyds and Coca-Cola for their support of grass roots sport.
2. Modern Olympics - an intersection between sport and commerce - cost an absurd amount of money to stage, and the presence of sponsor cash is vital. But to be truly useful in Coe's eyes, sponsors needed to enhance the experiences of visitors and athletes, and though Coe has not said as much, not all sponsors – Visa, notably - have done so.
Brands that did benefit visitors or athletes stood out, such as Holiday Inn and its stewardship of the Olympic village, which ensured tired athletes returned to clean apartments with their laundry done.
Would Coe, given free rein, rather have staged an Austerity Games, just as London did in 1948: staged at minimal cost, at a fraction of London 2012's scale?
I doubt it. Other considerations aside, the heavy investment in London 2012 is intended to create an equally impressive legacy. And that is where Coe is headed next. Will he still be hobnobbing with brands in his new role? Certainly.
Meanwhile the Paralympics promise to be a profoundly different marketing experience to London 2012. For instance Sainsbury's, the Paralympic Games-only sponsor, is rethinking the corporate hospitality model, avoiding VIPs and instead treating 18,000 its customers and staff.
But even allowing for the sensitivities around sponsors in the London 2012 Olympics, I'm convinced brands were included in Coe's assessment of London 2012: 'we did it right'.