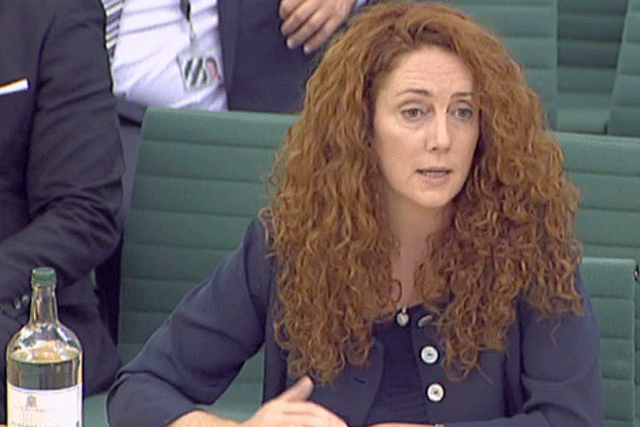 Coulson, who resigned as editor of the News of the World when Clive Goodman, the former royal reporter, was convicted of phone hacking, has been found guilty on one count of conspiracy to intercept voicemails.
The jury is still considering two charges relating to whether Coulson and Goodman are guilty of conspiracy to commit misconduct in public office after buying two royal phonebooks.
Stuart Kuttner, the former managing editor of The Sun, was also cleared of being part of the conspiracy.
Other defendants to have been cleared include: Cheryl Carter, Brooks' former PA and a former beauty editor of The Sun; Charlie Brooks, Brooks' husband; and Mark Hanna, the former News International director of security.
The former News of the World journalists who pleaded guilty to phone hacking include: Greg Miskiw, a news editor of the News of the World; James Whetherup, an assistant news editor; Neville Thurlbeck, the chief reporter; and Dan Evans, a reporter.