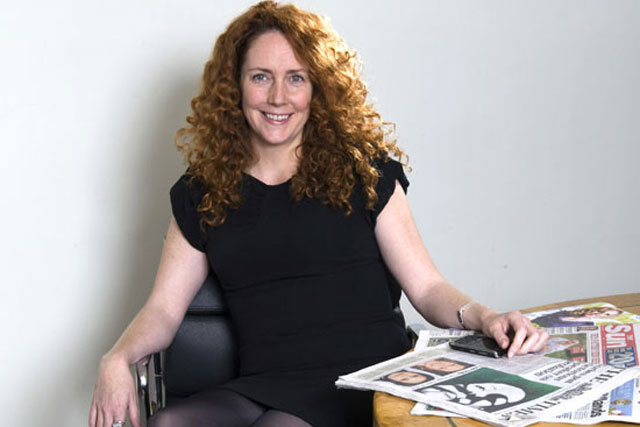 Financial figures for News International Trading Limited, filed at Companies House, reveal that a News International director was paid £10.8m compensation for loss of office.
This director is understood to be Brooks.
The disclosure marks the first time that News International – publisher of The Sun and The Times titles – has confirmed how much Brooks was paid.
The accounts also reveal that News International is paying for the legal costs incurred by the various charges Brooks is fighting. These charges include the alleged hacking of voicemails of murdered schoolgirl Milly Dowler.
The £10.8m figure is higher than previous reports, which was estimated to be more than £7m.
Brooks resigned from News International in July 2011 following the phone hacking scandal.