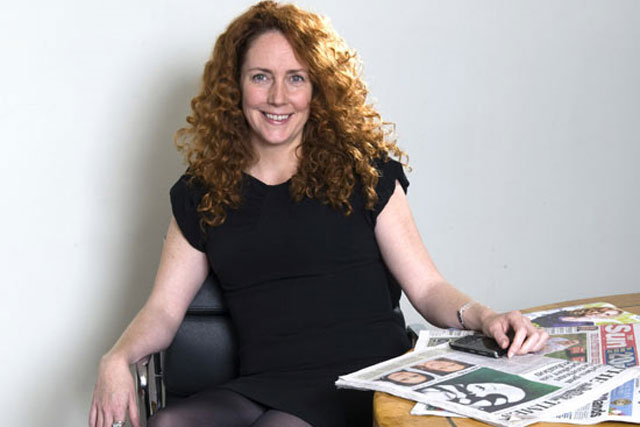 Brooks sat on the PA Group board between March 2010 and September 2011. Her return comes two weeks after she returned as the chief executive at News UK, which owns The Times and The Sun newspapers.
She resigned from the job in 2011 amid the phone-hacking scandal at the News of the World, which would go on to cease publishing and be replaced by The Sun on Sunday.
Brooks was cleared of criminal charges related to phone hacking last year following an eight-month trial at the Old Bailey.
Clive Marshall, the chief executive at the PA Group, said: "It is a pleasure to welcome back Rebekah Brooks as a non-executive director.
"Having worked with Rebekah previously, I know her insight and experience will be invaluable in ensuring PA continues to capitalise on new growth opportunities as we further seek to future proof the business and focus on providing multi-platform solutions to our customers."
Brooks' appointment is effective immediately. She said: "I am pleased to be joining the board and I look forward to working with the rest of the team to further enhance PA's transition as a multi-platform content provider."