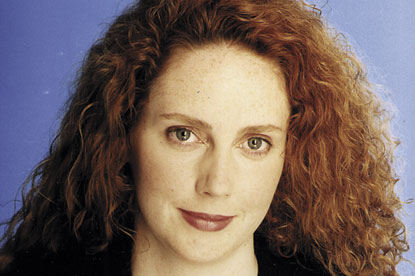 James Murdoch, the News Corporation chairman and chief executive, Europe and Asia, will become the executive chairman of the business.

Wade's appointment, which will see her in operational charge of News International's titles The Sun, News of the World, The Times, The Sunday Times and the freesheet thelondonpaper, was announced to staff at News International today. It has been widely expected for some time.

Wade's replacement at The Sun will be announced in the summer. Wade took over editorship of the paper from David Yelland in January 2003. Before taking the role, she was the editor of the News of the World for three years.