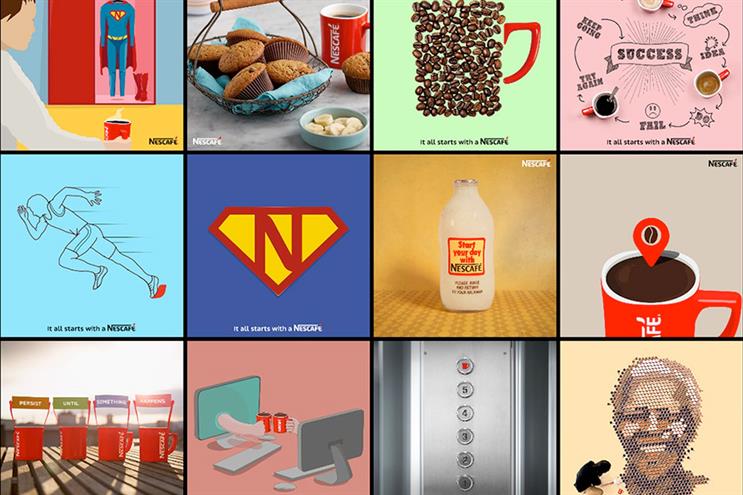 In a first for a leading international brand, Nescafé has moved its entire global and local website collection to the Tumblr platform.
According to Michael Chrisment, Nescafé global head of integrated marketing, "What we're really talking about today is the death of the traditional dot com, and moving into something that is much more integrated."
Nescafé, which is already the top-performing brand on social media for Nestlé, hopes that the move will build stronger relationships with Millennials and encourage consumers to create content themselves.
According to Chrisment: "Tumblr offers a unique opportunity to engage with the younger target audience. … It's full of people who create content that engages with the new crowd."
Fans will be able to share coffee-related images, videos and GIFs, which will be curated on Nescafé's Tumblr platform.
Chrisment reckons that a key challenge will be keeping on top of the amount of content they receive: "There's millions of coffee-related conversations in the world, and as the leading brand, we need to continue to lead, shape and to keep on the pace of the demand."
This article first appeared on campaignlive.co.uk.