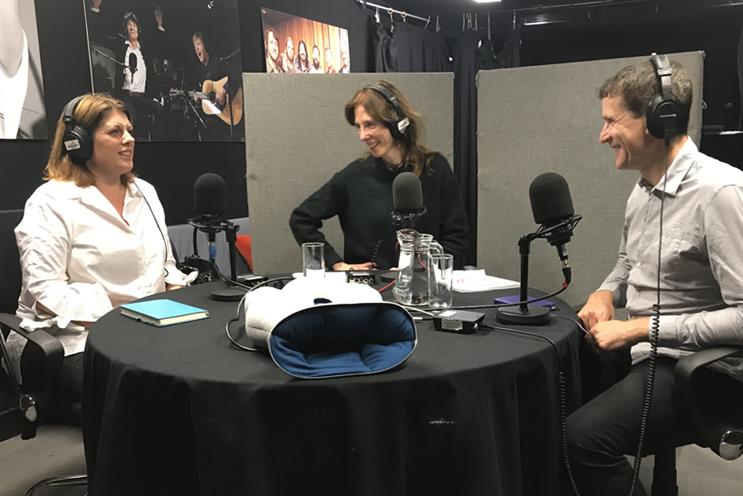 In the latest episode of the Campaign podcast, powered by Somethin' Else, Clare Beale talks to Magnetic chief executive Sue Todd and Twitter vice-president, Europe, Bruce Daisley.
The pair have created Culture 2.0, a leadership summit on work culture that was held in London last week.
Regarding how technology has tended to create an "always-on" work culture, Todd said "interruptions" had presented a challenge for today's workers rather than email specifically.
"Email can be disruptive; open-plan offices can be disruptive, other social and technological tools can be disruptive. It's harder to carve out your time into 'focus time' from where you can interact and it's okay to be interruptive."
Daisley suggested that work email has become like "a motorway with one lane on it" which means people are incentivised to always check their inbox because they cannot anticipate when an email will be important or trivial.
The pair discussed ideas about how the modern workplace can become more productive and satisfying.
Listen to the full conversation with Todd and Daisley above.
The podcast is hosted by Campaign's global editor-in-chief Claire Beale and produced by Miranda Hinkley at Somethin' Else.