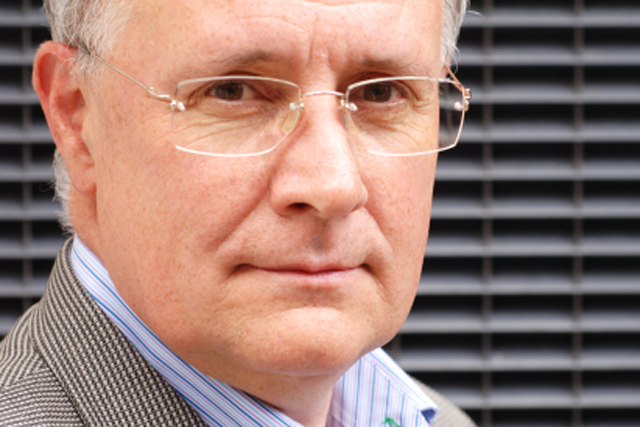 Giving his final major speech last night before he steps down in May, Lyons said: "The recession caused advertising revenues to shrink dramatically. This, in turn, seriously weakened the BBC's advertising-funded competitors."

Speaking at the London School of Economics, he added: "Suddenly, the BBC, with its guaranteed income, and its ability to maintain its scale and levels of investment, started to look like a dangerously tall poppy, ripe for cutting down to size."

He also said BBC Worldwide, the commercial arm of the BBC, should take care not to have so profound an impact on competitors that they in turn "challenge the very existence of the BBC itself".

BBC Worldwide has been criticised in recent years for some of its expansions, including the purchase of Lonely Planet, and is currently in the process of looking for a commercial partner for its magazine business.

Lyons said: "However appealing the potential returns, Worldwide must resist the temptation to invest in programmes or enterprises that are not a good fit with the BBC's public purposes."

Lord Patten, the former chairman of the Conservative Party, has been announced as culture secretary Jeremy Hunt's preferred candidate to replace Lyons as chairman. Patten will be quizzed by the Commons Culture Select Committee this morning (10 March).

Lyons also used the speech to defend the record of the BBC over the last four years. He said: "When the history comes to be written, these last few years will be seen as one of the BBC's strong periods.

"You might think, I would say that wouldn't I? And of course there have been some memorable cock-ups. But when you draw up the score sheet, there are many more ticks on the positive side than crosses on the negative."

In September, the BBC agreed a new licence fee settlement with Hunt over the space of 48 hours, freezing the licence fee for the next five years and adding responsibility for the World Service and the Welsh language channel S4C, in return for a Government promise not to put any further financial burdens on the Corporation.

Last night, Lyons said the settlement gave the BBC a "welcome degree of financial stability" over the next five years and the Government had undertaken not to come back for a "second bite".

However, he also warned: "The full impact on BBC services depends very much on the level of cost inflation over the next five years and no one knows what will happen there."