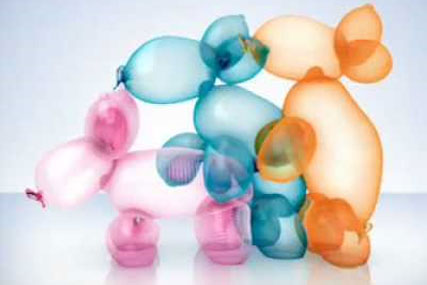 The offer means that investors in SSL will receive 1,163p for every share, along with the proposed 8p per share of SSL's final dividend of the year ending 31 March 2010.
The offer price and dividend represents roughly a 32.8% premium to the SSL share price as of 20 July, according to Reckitt Benckiser.
Bart Becht, chief executive of the company, said that acquisition of SSL would provide a step change to RB's global health and personal care business.
Becht forecast that the acquisition would drive up Reckitt Benckiser's health and personal care net revenues by more than 36%, to approximately £2.8bn.
He also said the addition of Durex, the condom brand, and SSL's market-leading footcare brand Scholl, will bolster its portfolio of Powerbrands from 17 to 19.
Becht claimed Reckitt Benckiser's "greater distribution strength" and "brand-building capabilities" could help it grow SSL' s brands, while SSL would help RB grow its presence in China and Japan.
Synergies from the acquisition of SSL are expected to be around £100m a year by the end of 2012, according to Reckitt.
SSL has operations in more than 30 counties across Europe, Asia and North and Latin America. It sells its products in over 100 countries and employs 10,000 people globally.
For the year ending 31 March 2010, SSL reported sales of £802.5m and an operating profit of £126m.
SSL's two major condom brands are Durex and Contex. Its portfolio of brands also includes the pain-killing treatments Paramol and Cuprofen, headlice treatments such as Full Marks and the paedriatic medicine Medised.
Reckitt Benckiser's brands include Airwick, Finish, Vanish and Veet.
Last week, the company announced that Marketing's Power 100 top marketer Phil Thomas had been been promoted to the role of global category director for global surface care, following the merger of Reckitt Benckiser's two marketing units.
Thomas, formerly the marketing director for Reckitt's household, personal care and healthcare business, will now move out of the UK business and into a global role.
Thomas will have responsibility for brands including Cillit Bang at a global level.