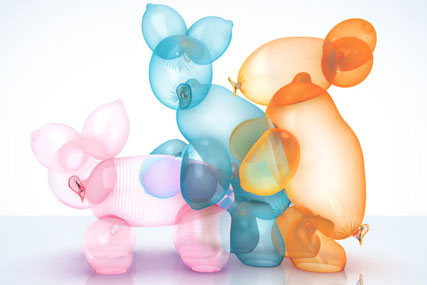 The FMCG manufacturer said "savings from more favourable media rates" helped it achieve a 21% profit increase worldwide and kept the European market stable, despite the global recession.
Reckitt Benckiser, which counts Cillit Bang and Dettol among its 19 global multi-territory "Powerbrands", recorded £503m in operating profits during the second quarter of the year.
In the UK, Reckitt Benckiser has taken less dramatic cuts to its adspend, dropping 7.9%, compared with rival Procter & Gamble, which slashed its spend by 13.4% and Unilever, which dropped 13.5%, according to recent figures from Nielsen Media Research.
Richard Perks, director of retail at marketing analyst Mintel, said investment had been crucial.
He said: "It's clear that a company like Reckitt Benckiser has reaped the benefits from its persistent approach to advertising during a downturn.
"Brands such as Cillit Bang are front of the consumer's mind when the economy is boosted which, in relative terms, leads to category growth ahead of their competitors."
The profit announcement follows Reckitt Benckiser's successful £2.4bn bid last week for SSL, the owner of Durex and Scholl footwear. The acquisition is expected to be finalised by the end of the year.
Read the Editor's Comment on Reckitt Benckiser.