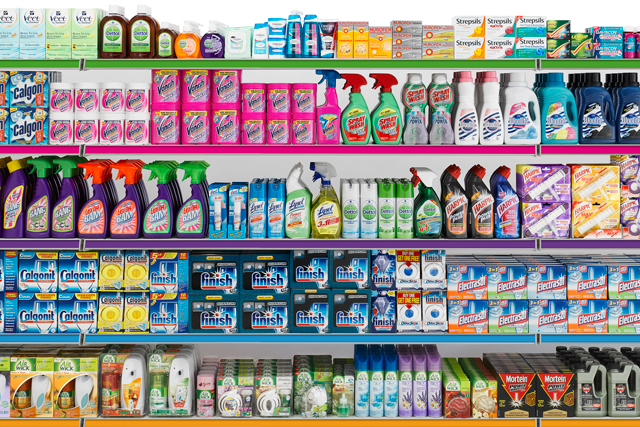 The disclosure about the reduction of its carbon footprint is one of a number of sustainability and corporate social responsibility (CSR) claims the company has made, in its latest published report.
Other claims include the reduction in its workplace accident rate by 22%, and that it has helped 125,000 children through charity work in 2009.
The report identifies the environment, marketplace, workplace and community as the four dimensions of business sustainability, highlighting the progress RB has made within each category, in the year to 31 December 2009.
RB aims to operate its business with "as little adverse impact on the environment" as is "practical".
In January, RB reported it cut the amount of carbon generated annually throughout the lifecycle of its product lines by 11%, meaning it is more than half-way to its Carbon20 target.
Within its marketplace function, RB said it had removed 100% of PVC Packaging from its household product formulas globally.
It is continuing to roll out a range of ingredient removal programmes to ensure its products are "safe and effective", delivered through a "legal, ethical and socially responsible" supply chain.
RB also reported a reduction of workplace accidents as it strives to maintain a "safe" and "healthy work environment, while developing and maintaining talent within the business.
The company's community focus aims to support "health, hygiene and social development locally and globally".
In 2009, RB launched its Do Something Big campaign that continued existing work intended to aid children against preventable diseases such as malaria and diarrhoea, in partnership with charity Save the Children.
RB also funded a new initiative to support child domestic workers in West Bengal, India.
In April, Reckitt Benckiser chief executive announced he was leaving the company, naming Rakesh Kapoor as his successor.