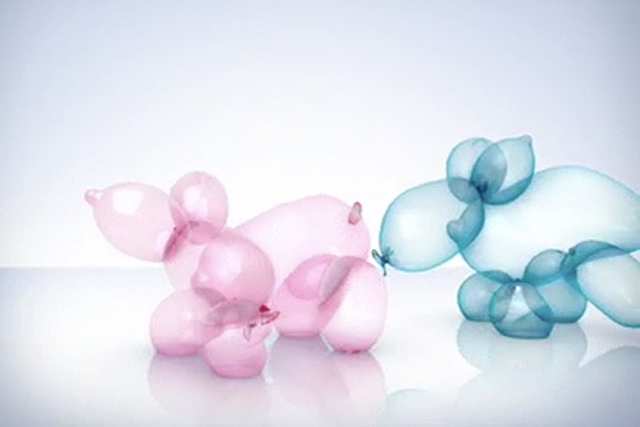 SSL International, the maker of Durex condoms and Scholl footcare products, was acquired by Reckitt Benckiser in a £2.54bn deal in July.
The appointment of Euro RSCG ends Durex's 12-year relationship with McCann Erickson. The agency was appointed to the £20m worldwide account in 1998, which was led by McCann London. The UK account later moved to McCann Manchester.
The transition to Euro RSCG will happen over the coming three to six months, Reckitt Benckiser said.
In August Durex experimented with crowdsourcing to spice up its advertising and is launching a competition that offers members of the public the opportunity to "create the next ad". The contest can be entered via www.durex.com.
Earlier this month Reckitt Benckiser (RB) appointed Volker Sydow, the group marketing director at SSL, as global category director for Durex and Scholl.
Rakesh Kapoor, executive vice president, category development, Reckitt Benckiser, said: "We are pleased to announce that the two new Powerbrands added to the portfolio post the SSL acquisition will also be handled by Euro.
"Brands like Durex and Scholl represent exciting creative possibilities, and this re-affirms our commitment to getting top notch creative talent to work on our Powerbrands."
David Jones, Havas Worldwide and Euro RSCG Worldwide global chief executive, said: "The opportunity to deliver great creative across all channels and leverage our 'Digital at the core' model is the kind of challenge our people want."