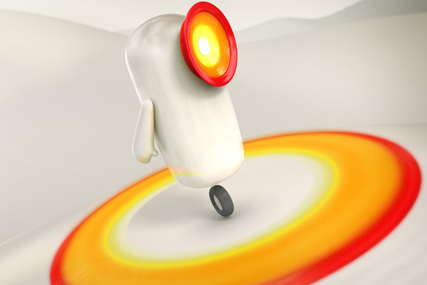 The result, which was revealed in RB's sustainability report for 2011 and released today (31 May), reveals the company has managed to reduce its carbon footprint per single consumer use of a product by 21% since 2007.
It had committed to a Carbon20 target of achieving 20% by 2020.
It held up brands Nurofen and Gaviscon Advance as having achieved innovation within its packaging, creating double concentration products, which have reduced emissions by using less packaging and transport for each dose.
Air Wick is also credited with producing a "ground-breaking" aerosol product that uses compressed air instead of butane and has cut out 20,000 tonnes of CO2 emissions in 2011.
The report highlights progress in other target areas within RB's sustainability and CSR efforts. This includes reducing the company's use of fresh water by 16% per unit of production since 2000.
RB has planted 5.4 million trees since 2006 as part of its Trees for Change programme, which the company claims has effectively made its manufacturing sites carbon neutral.
RB has reached 175,000 children in 2011 through charity Save the Children, amounting to 775,000 children helped since 2003.
It has also reduced its accident rate by 23% since 2010.
Rakesh Kapoor, chief executive, RB, said: "In 2011, we beat our greenhouse gas emissions target for 2020.
"Getting there eight years early is a tremendous achievement. We will build on it as part of our new business strategy, which embraces sustainability more strongly than ever.
"Our commitment extends beyond the purely commercial, to those most vulnerable in our society as well as the planet's environment.
"In 2012 we will refresh our sustainability strategy to align closely with the revised business strategy and give new impetus to our efforts.
"I am sure that RB's tremendous track record in product innovation will help us implement the strategy while meeting the challenges of sustainability."