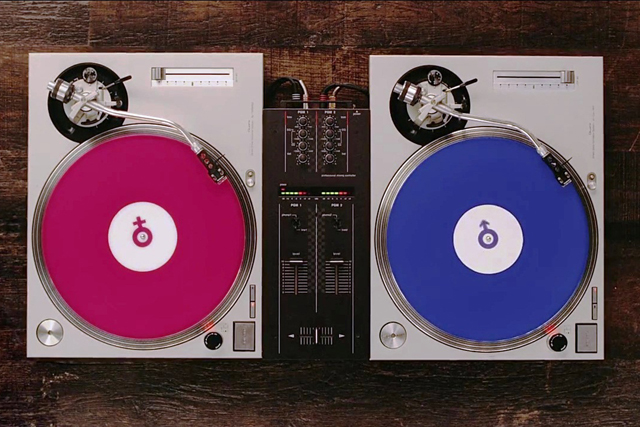 The FMCG company plans to ramp up its digital marketing for the condom and sex-toys brand, as part of its wider 'power brands' strategy.
RB is seeking a global digital agency to devise a strategy and build a website for Durex, which it acquired in 2010.
The development comes shortly after the brand rolled out its first campaign in 12 months, promoting its Performax Intense range.
Social-media activity, including a Facebook game, was integrated into the drive. The ad was also seeded on YouTube before airing on TV.
It is understood that the appointed agency will be Durex's first retained digital shop.
Earlier this month, RB announced that it was committing an additional £100m in brand-building and had developed a 'Power markets' strategy, to mirror its power brands initiative.