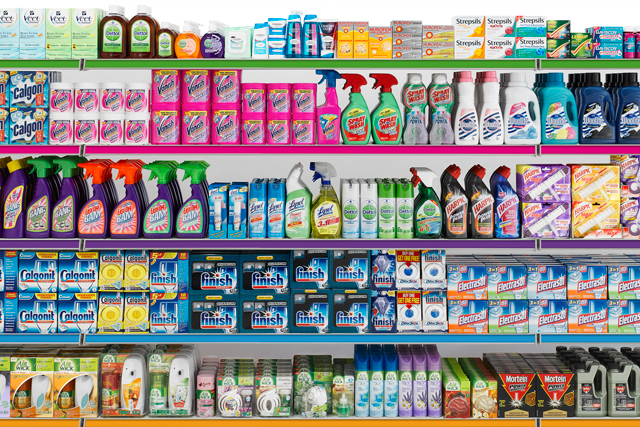 Following a review however, the FMCG giant has expanded its media roster globally and will now work with Interpublic and Dentsu, as well as its existing partners Havas and Publicis Groupe.
Sources said Zenith Media has lost the US business, which Dentsu's Aegis has picked up as part of the move. IPG's Initiative is also thought to have picked up business in Asia, as well as retained its European markets.
A spokeswoman for RB declined to comment on what agency groups would be working with the company in what regions.
Heather Allen, the executive vice-president of global category development at RB, said: "We were delighted with the quality of the proposals we received from both our existing partners and the new ones, with whom we're excited to be working with for the first time on a global basis.
"Our media investment is critical for our brands to engage with consumers around the world. RB is one of the world's fastest-growing companies in consumer health, hygiene and home, and we're looking forward to successful growth for our agency partners and us going forward."
RB spent £81 million in the 12 months to the end of September 2012, according to Nielsen.