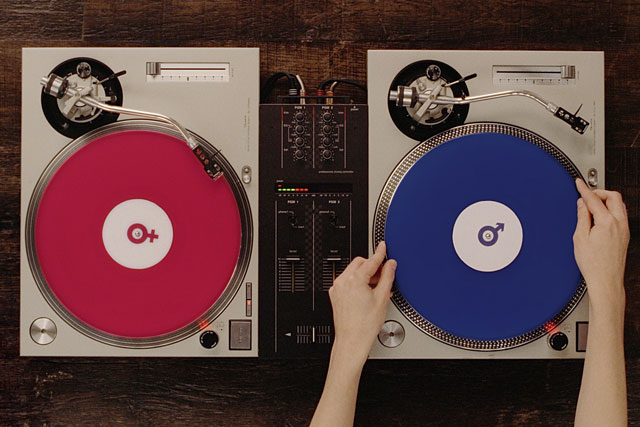 The company is looking for an agency network to act as the global digital lead on its top five brands.
RFIs have been issued to non-roster and roster agency networks. The review follows a separate digital CRM review that was called in December last year and which was shelved before an appointment was made.
The review is being led out of the UK by Hans Helbig, the company's global head of digital marketing. A US intermediary is also involved.
Reckitt Benckiser has focused recent global digital activity on Durex. It is launching a sexual health website as part of its new global digital strategy for the brand.
Other Reckitt Benckiser brands include Finish, Vanish, Clearasil and Cillit Bang.
Hans Helbig denied the review was taking place.