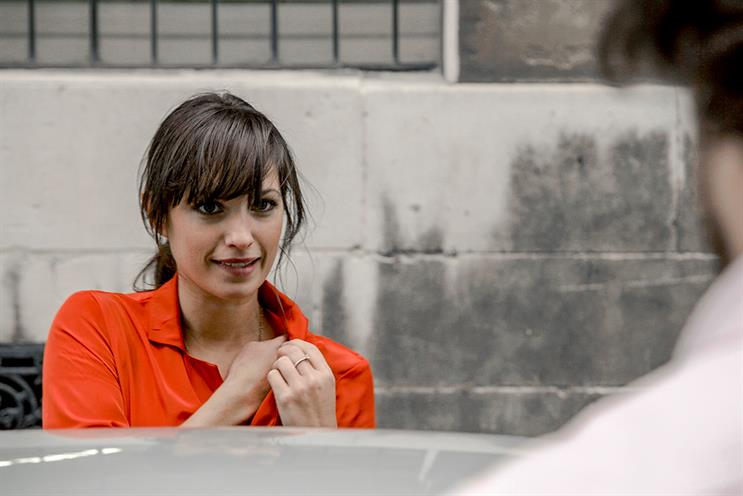 The FMCG company is understood to have contacted a number of agencies directly about the review.
Reckitt Benckiser, whose brands also include Air Wick and Dettol, works with agencies including Havas Worldwide, TMW and Zone.
The appointment of its new UK marketing director, Jérome Lemaire, in October 2012 is thought to have prompted the review.
Shortly after joining Reckitt Benckiser, Lemaire launched a £5 million push for Cillit Bang, bringing back its brand ambassador Barry Scott after a four-year hiatus. Earlier this month, Lemaire also invested £4 million in Air Wick with a change in strategy to highlight the brand's scent.
To coincide with Valentine's Day last week, Reckitt Benckiser launched two films by TMW to promote Durex Ultra Thin Feel as part of the brand's "intensely close" campaign.
Reckitt Benckiser said it does not comment on discussions with agencies.