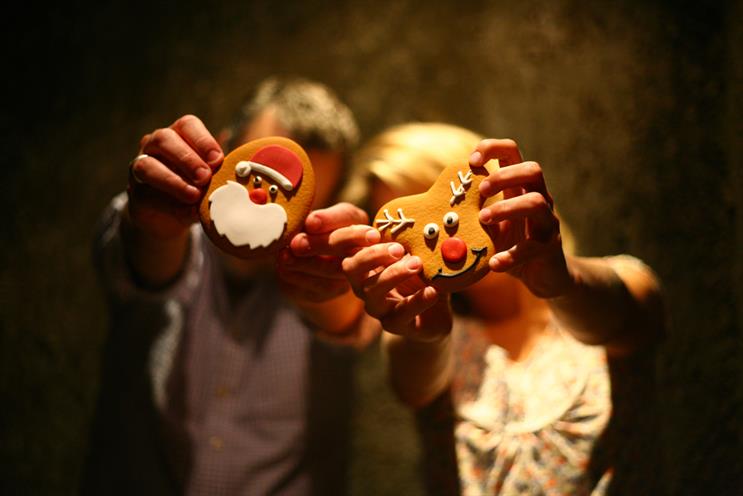 Red Bee is currently working on a strategy for Magic's above-the-line marketing and is likely to create a major campaign for the station in the coming months.
Any campaigns will be planned and bought by Starcom MediaVest Group. St Luke's, which has worked with Bauer, is expected to be unaffected by Red Bee's appointment.
According to the latest Rajar figures, Magic is the biggest radio station in London with 2.2 million listeners a week, and the broadcaster is planning a number of initi­atives to retain and grow its audience this year.
On Monday, Bauer kicked off a two-week press campaign, which was created by Lowd&Klea and is running in the London Evening Standard and Metro, that thanks listeners for making Magic the capital's biggest station.