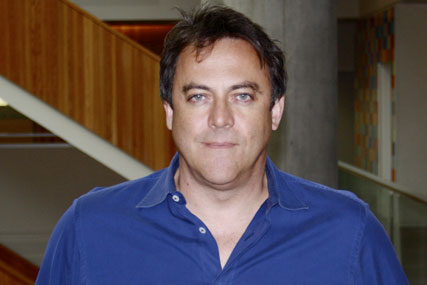 He will replace James Spence, who has returned to the US for family reasons and taken up a senior creative role for the Syfy business at NBC Universal in New York.
Jelleyman will report to Charlie Mawer, the executive creative director of Red Bee Media. He has responsibility for multiplatform campaigns across the entire BBC portfolio as well as other clients.
Jelleyman was appointed as the first executive creative director at David & Goliath in March 2009. Before David & Goliath, Jelleyman was at TBWA\London for ten years as its joint creative director.
Andy Bryant, the director of creative at Red Bee Media, said: "Frazer will bring to Red Bee a great combination of senior, big-brand experience at A-list agencies, a track record for innovative work beyond conventional media and a deep passion for TV."