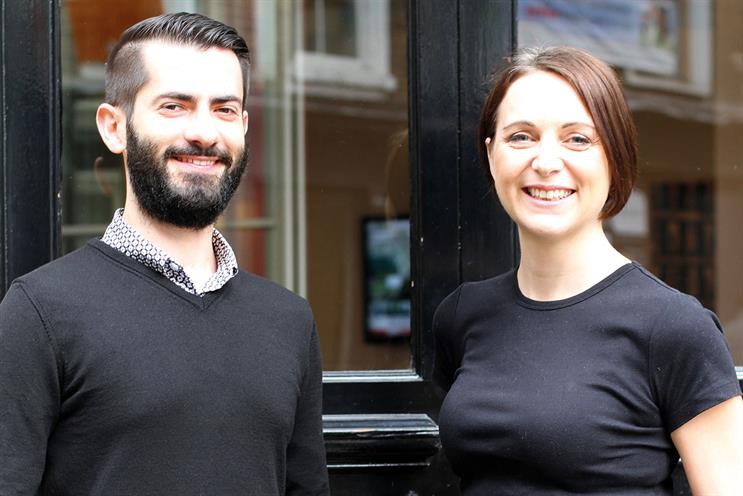 Maxene Edghill joins in April as the operations director. She will be in charge of TRBR's team of producers and resource managers, and will be responsible for evolving the agency's processes and operations.
Edghill has previously held creative services director roles at Psona, Lida and Spring Studios.
Yavuz Dilmac has joined TRBR as the digital planning director. He was previously the senior global marketing planning and strategy consultant for Microsoft Mobile Devices at Wunderman. In his new role, Dilmac will lead digital and social planning for clients including L'Oréal, Suzuki and Yorkshire Building Society.
Edghill will report to Andrew Godley, the managing director, while Dilmac reports to Ben Mitchell, the head of strategy.
David Miller, the chief executive of TRBR, said: "As we kick off our tenth year, we're ramping up our investment in talent to help us grow. I couldn't be happier to welcome such great brains into our business."