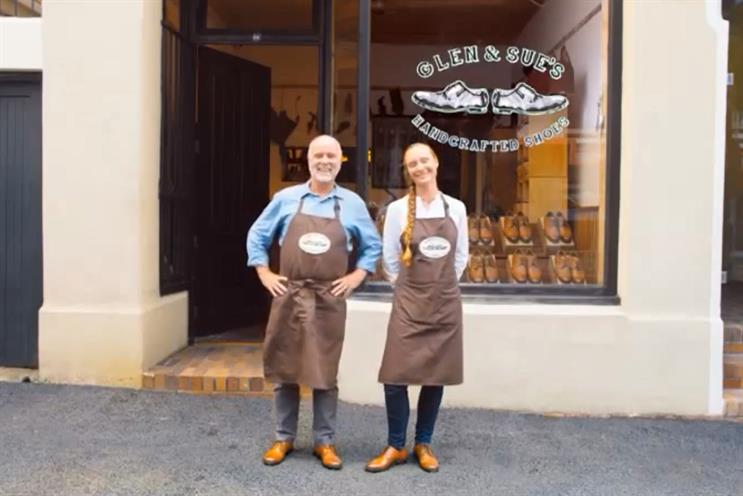 The provider of technology to small businesses has asked The Red Brick Road to provide support across all channels including TV, print, digital and social media.
The two companies have worked together over the past few months on a project basis, with The Red Brick Road developing TV ads to run in the US and Canada.
GoDaddy has previously used Momentum Worldwide in the UK.
Stefano Maruzzi, GoDaddy's EMEA vice-president, said: "The Red Brick Road delivered two great TV ads for our North American markets in 2014. I'm excited to leverage the talents of this British agency to better support our communication and social media plans in the UK."
David Miller, the managing director at The Red Brick Road, said: "We are excited at the prospect of creating impactful work to broadcast the transforming potential of GoDaddy's services to the UK's small businesses and aspiring entrepreneurs."
The Red Brick Road's clients include Just Eat, Jägermeister, Suzuki, Soreen, Thinkbox and Experian.