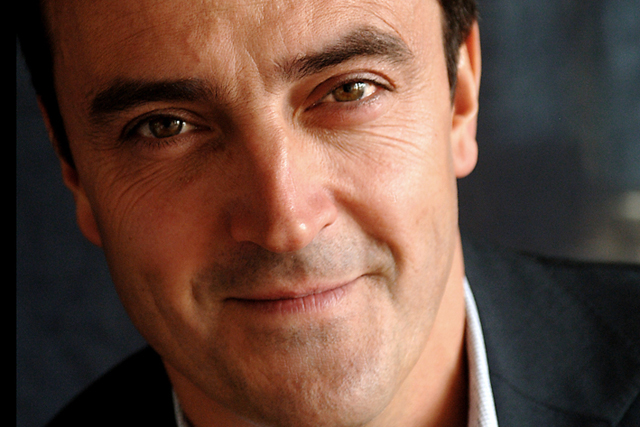 The agency, which will not have a name until April, will be overseen on a day-to-day basis by Ruby's managing partner David Miller, who will become managing director of the new agency. Miller co-founded Ruby in 2008, with a majority stake taken by The Red Brick Road.
Paul Hammersley, The Red Brick Road's managing partner who co-founded the agency in 2006, will stay in the same role. Co-founder Paul Weinberger will become chairman, and the agency's managing director, Karen Buchanan, has been promoted to managing partner.
The new agency will have creative hubs, headed by creative partners Sam Cartmell, Jason Lawes, Richard Megson, Matt Davis, Matt Lee and Pete Heyes. The Red Brick Road's former creative partner Justin Tindall, who left in November to join Leo Burnett in the same role, will not be replaced.
The planning department will be led by The Red Brick Road's strategy partner David Hackworthy, supported by Ruby's planning partner Ben Mitchell, who will become digital and direct planning partner.
A name for the agency will be decided by the management team after a staff competition.
Miller said: "Becoming collaborative is what everyone is waking up to. We just felt it was really important to involve all employees so decided they could name the agency through a competition."
The combined agency will have 90 employees with "no redundancies planned" says Miller. The agency will, however, invest in operations as well as social media and mobile.
The new integrated agency says it will generate approximately £13m in revenues from clients including Tesco, C&C (Magners Cider), Experian, Volkswagen Commercial Vehicles, Glenfiddich and Brewin Dolphin. It will offer expertise in brand, digital, direct, social, mobile and data.
According to The Red Brick Road's 2009 accounts, the latest filed at Companies House, the agency made a pre-tax profit of £237,000 on revenues of £10m.
Hammersley said: "The two agencies already have many shared clients, a shared history and culture, and have worked together to create pioneering and award-winning integrated campaigns. This move is a logical step towards being even better equipped to create breakthrough solutions for clients."