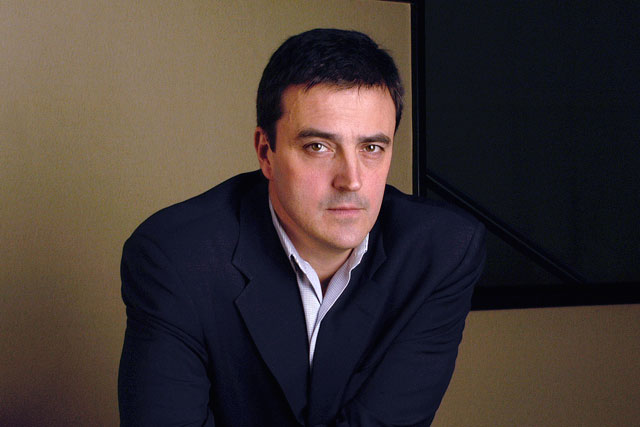 Staff at the agency, which earlier this year lost the £110 million Tesco account to Wieden & Kennedy, were told this week that Paul Hammersley, the co-founder and managing partner, and David Hackworthy, the strategy partner, have handed over the agency's reins to David Miller, the managing director.
It is expected that the ownership of The Red Brick Road, which has clients including Magners and Suzuki, will change. Sources predict a buyout of Hammersley, Hackworthy and other shareholders by four of the senior management team who have worked at the agency since Ruby was folded in last year. However, an outcome is not expected for up to six weeks.
Miller, who co-founded Ruby in 2008, will continue to run the agency on a day-to-day basis, but will be joined by the former Ruby partners Matt Davies, Richard Megson and Ben Mitchell.
The creative department is now overseen by Davies and Megson, who previously worked on the same level as the other creative partners, Sam Cartmell and Jason Lawes. Mitchell will assume control of the planning department from Hackworthy.
For now, Hammersley, Hackworthy, Cartmell and Lawes will remain at the agency but focus on client work.
Earlier this year, the co-founder and chairman Paul Weinberger announced his resignation. Sir Frank Lowe, another co-founder, left in December 2009.
Follow @SaraKimberley