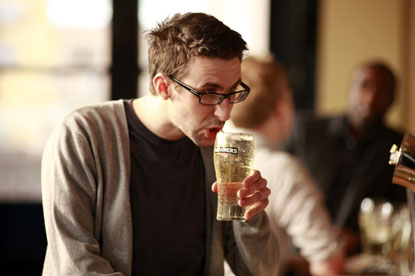 The agency pitched against Fallon, Rainey Kelly Campbell Roalfe/Y&R and the incumbents, Euro RSCG and its Irish agency Young Euro RSCG. The process was handled by the AAR.
The agency will now take on all the UK advertising activity for Magners and its flavoured variants.
The appointment does not affect the Irish advertising account, which remains with Young Euro RSCG.