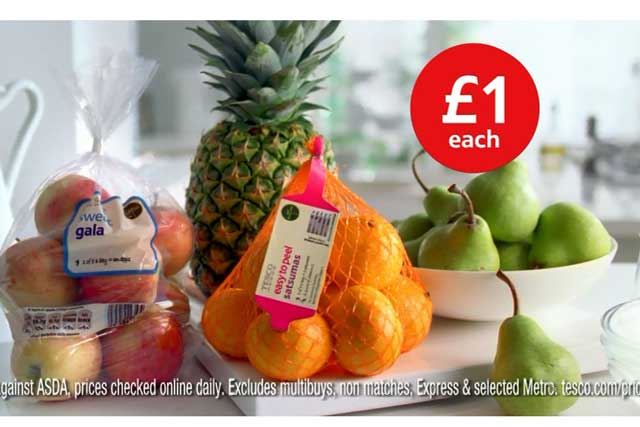 By December, the managing director, David Miller, and his former partners at sister agency Ruby - Matt Davies, Richard Megson and Ben Mitchell - are expected to own TRBR.
A rethink of the agency's management and ownership follows the huge loss earlier this year of its £110 million Tesco advertising account to Wieden & Kennedy.
Staff at the agency were told last month that Hammersley and Hackworthy, had handed over the agency's reins to David Miller, the managing director but have now been told the pair will leave the agency altogether by the end of the year.
Ruby merged into the TRBR at the beginning of the last.
After Tesco announced a review of the account earlier this, the agency's co-founder and chairman Paul Weinberger announced his resignation. Sir Frank Lowe, another co-founder, left in December 2009.
Follow @SaraKimberley