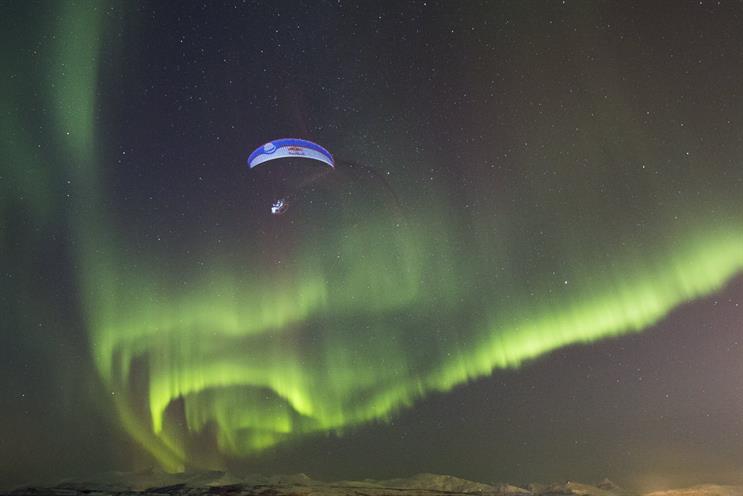 The platform publishes thousands of news stories a day for digital publishers to use.
This will now include Red Bull Media House's sports and lifestyle content on motorsports, winter sports, skateboarding, cliff diving, beach volleyball and surfing events.
There will also be coverage on breakdancing, music and arts.
Red Bull formed its Media House unit in Salzburg, Austria, in 2007 as an independent company "with a target of sustaining its own revenue stream".
Robert Schack, the global head of sports and strategic projects for Reuters, said: "This is an exciting agreement for us because demand for action sports content continues to rise, yet many publishers lack the time or resources to produce or license it themselves."