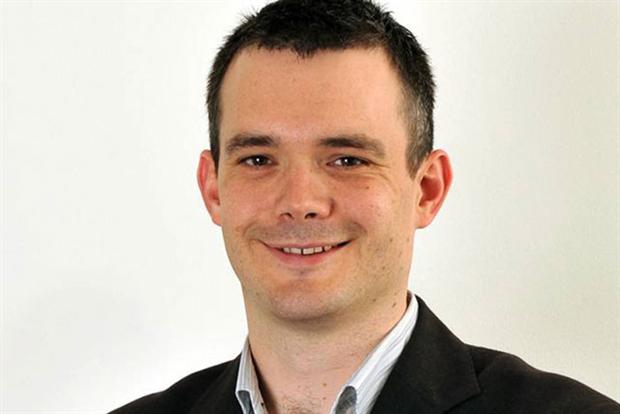 Charles joined Red Bull as UK head of brand in May after a nine-year stint at PepsiCo, where he was the top marketer for Walkers Crisps. He has also held marketing director roles for sister brands Juice, Tropicana and Doritos.
A Red Bull spokeswoman confirmed the appointment to Marketing, but did not give further detail on what Charles' role will entail.
Charles replaces Huib van Bockel, who left Red Bull earlier this month to start a one-man consultancy for start-ups called The Social Brand.
Read next