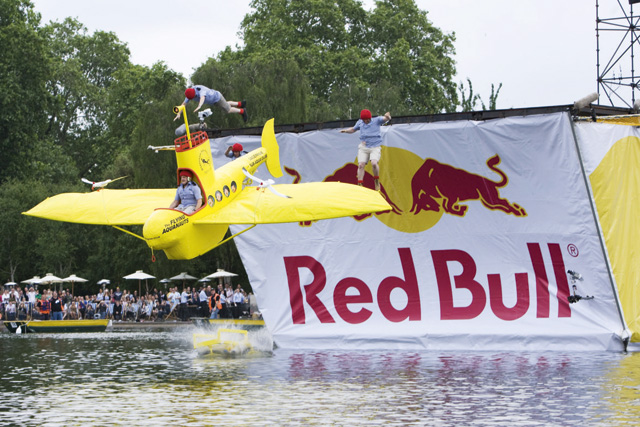 The energy drinks company has contacted several boutique agencies to discuss how best it can leverage its relationships with brands within the arts industry.
Conversations are said to be informal and a full pitch process has not taken place.
Kastner & Partners is the incumbent on Red Bull's advertising account, and is not affected by the talks. The agency has created numerous campaigns using the strapline: "Red Bull gives you wiiings."
Red Bull currently works with arts organisations to boost its reputation as a cultural and creative brand.
The can sculpture project, the Art of Can, was launched this year, and in the US the brand runs Red Bull Creation, an exhibition that challenges inventors to create something inspiring for the future.
Red Bull is also heavily involved in the music, film and sporting arenas. The company owns the football teams FC Red Bull Salzburg and Red Bull New York, and the Red Bull Racing Formula One team. It also hosts events such as the Red Bull X-Fighters and the Red Bull Air Race.