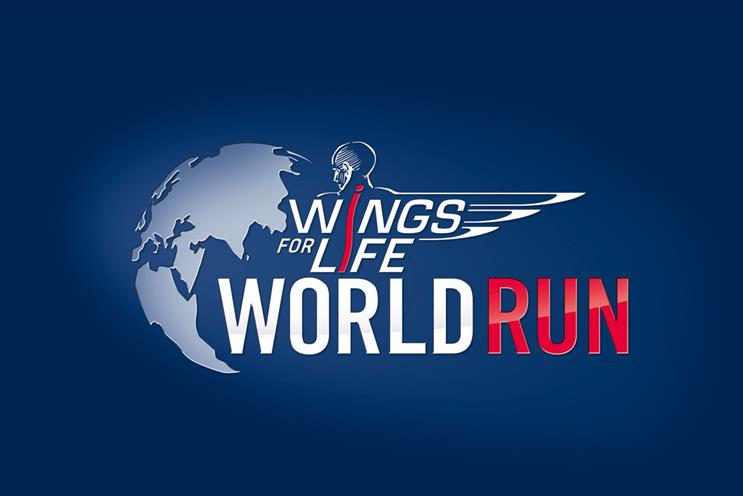 The energy drink brand has started contacting UK creative agencies directly about the brief, which is to promote an event scheduled for later in the year that will raise money for the charity.
Wings for Life is a not-for-profit foundation that funds research into curing spinal injuries.
The pitch does not affect the Leo Burnett-owned Holler, which usually handles Red Bull's social media work in the UK.
Red Bull declined to comment on the agency search.