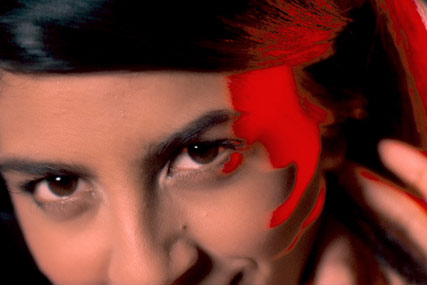 A number of below-the-line agencies have been approached about the business, with pitches set to take place later this month.
The brief will include digital, direct marketing and PR work, and will form the basis for a campaign due to break later this year.
The work will aim to inform 11- to 16-year-olds about the need to learn basic first aid skills and will educate them on how they can help someone in need of assistance.
News of the pitch comes a month after the British Red Cross kicked off a search to find a creative and media agency to work on a campaign to reposition the charity's core brand proposition.
The British Red Cross has held initial conversations with agencies about the project, and an appointment is set to be made this month.
Previously, the British Red Cross has worked with agencies on a project basis. Its most recent major ad push was a digital campaign, created by Red Bee Media, which promoted World Aids Day.