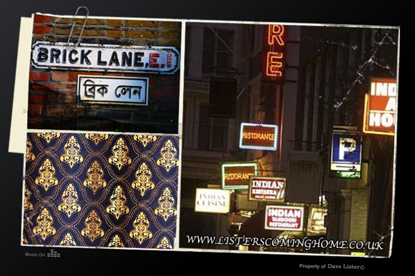 The ARG starts at www.listerscominghome.co.uk, where fans uncover an online postcard from Dave Lister himself, explaining that there's been a problem, caused by mixing curry with the communication system.

As a result of Lister's error, the crew has become separated and are forced to communicate through the website of an unsuspecting individual.

Hidden clues and links slowly unravel the story that also includes a "Cat Nav" tool, enabling users to find the location of the crew using a satellite location puzzle on Google Earth.

While playing the game, fans can register to receive e-mail updates containing exclusive content, including the crew's communications with each another.