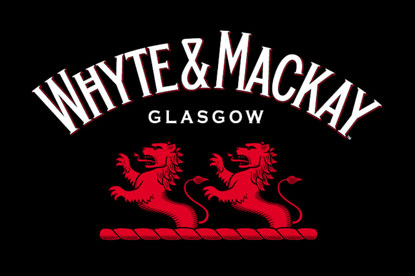 The Whyte and Mackay Safari Hunt invites people to win bottles of whisky if they hunt down the brand's two red lions by following clues on Twitter and Google Latitude.

The lions will be hiding in Glasgow and London pubs and bars, moving around until they are caught.

Phil McTeer, the marketing manager for Whyte and Mackay, said: "Drinking Whyte and Mackay is a social experience, so it makes perfect sense that we would be engaging through social media.

"Basically we'll send out cryptic texts and Tweets about where the lions are, while also updating Google Latitude."

People can follow and take part in the hunt at Whyte & Mackay's Twitter page.

The hunt begins on Friday at 4.30pm in Glasgow with the London-based hunt embarking on 3 April.