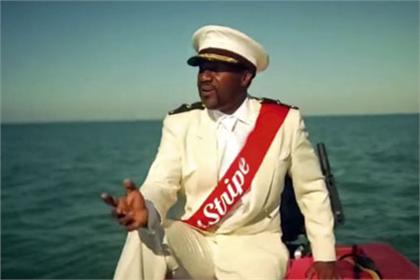 KK Outlet, the London office of KesselsKramer, won the business after a final shoot-out against 18 Feet & Rising.
Abbott Mead Vickers BBDO and Fallon were knocked out of the running at an earlier stage.
KesselsKramer also holds the advertising account for Diageo whisky brand J&B.
Red Stripe has not spent significantly on advertising in the UK, but this will change when Diageo, which owns Red Stripe's parent company Desnoes and Geddes, takes over the brand in the UK this summer from Wells & Young's, which has brewed the lager in the UK under licence for the past 30 years.
The majority of Red Stripe's recent advertising activity has been concentrated on the US market. where BBDO New York is the incumbent on the business. Quiet Storm handles advertising for the brand in its home market of Jamaica.