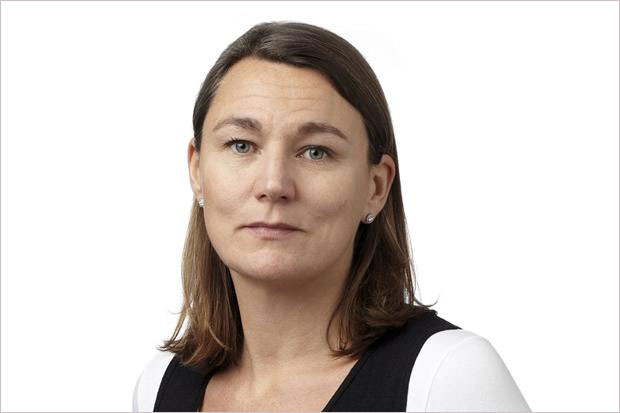 Zillah Byng-Maddick, the former chief financial officer who became chief executive of Future on 1 April, revealed the plans in an email sent to all staff across Future's offices in the UK, US and Australia.
She said: "Future's business model isn't working hard enough. This isn't sustainable in the medium term and needs to change."
The business will no longer be structured around content types like technology but instead a single content and marketing team will produce all content.
In addition, the company's management board is being reorganised into a "more streamlined leadership team" and a single commercial director will lead the entire sales force.
The new CEO said two simultaneous consultations will now take place at the media group. The first is focused on strategy, into which Byng-Maddick said all staff would have input. The second will look at structure and job roles, in which "no part of the business will be unaffected".
In the email Byng-Maddick said Future's structure had become too "complicated and inward-looking" and that moving into new business areas like digital had "diluted [its] focus and distracted our talent".
Byng-Maddick told Media Week: "At its heart, Future is a great business, but its structure is too complicated. Our expert, trusted content enables us to attract large communities of highly engaged customers who want to buy things, and that's exceptionally appealing to our clients.
"We're planning to refocus and simplify our business around those two key stakeholders and that opportunity. We have a clear business model and strategic vision. And we're starting the conversation about how to apply it with our people now. We'll update our external stakeholders at our Interims at the end of the month."
Byng-Maddick visited staff in the UK London and Bath offices this afternoon to explain the plans.
The number of redundancies will not be confirmed until the end of the 45-day process. Meanwhile, the publisher's half-year financial results for the sixth months to 31 March will be published on 29 May.
Although Future is credited with making significant strides into digital publishing, the group issued a profit warning in March, saying profits for the year to September would be "significantly" below forecasts of £9 million.
The news caused shares in the publisher to drop more than 30 per cent and later that month, the group announced its previous chief executive Mark Wood would stand down.