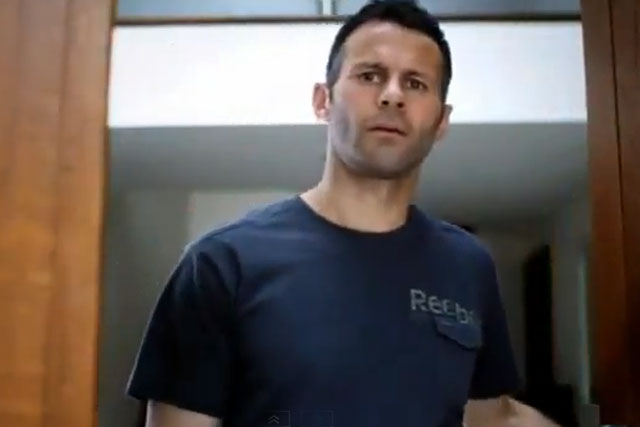 Giggs has been hit by a string of recent revelations about his private life, ruining his role model image he had assiduously courted.
'Big Brother' star Imogen Thomas and Giggs' sister-in-law Natasha have both branded the football star a love cheat.
There have been further revelations in the press today, alleging a third affair.
Reebok, like yesterday, refused to back the star.
Gigg's commercial relationship with Reebok has netted him an estimated £20m during his playing career with Manchester United.
His other brand associations include the Swiss watch firm Patek Phillippe and car brand Citroen.
Nigel Currie, director of sports marketing agency, Brandrapport, said: "I would have thought Reebok would be looking at it, analysing it, before waiting to make a considered announcement."
Experts believe that Giggs may have commercial work booked in with the adidas-owned sports brand, involving other sports stars, which is delaying a decision as to whether it will continue to support Giggs.