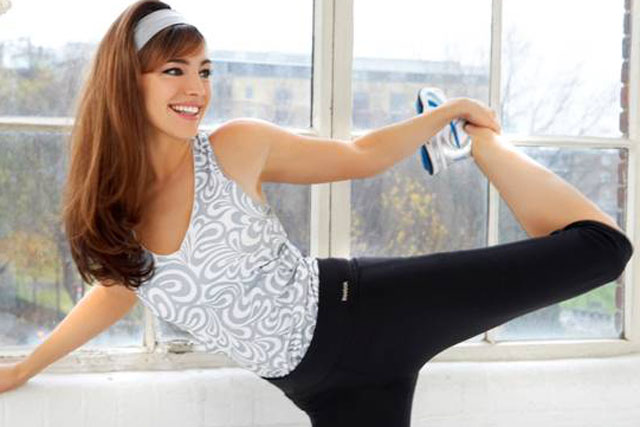 Prenderville, head of global brand marketing, has departed to pursue "other opportunities". He will be replaced by Viktoria Wallner, who previously headed Reebok's digital marketing. Wallner will be responsible for global advertising, PR, digital, marketing, social media and creative services.
Prenderville joined Reebok in September 2006 from Reebok parent company Adidas, where was vice-president of media and new media.
He has been credited with being the driving force behind key Adidas initiatives such as high-profile branded content partnerships, such as those with Xbox and MTV.
In April this year, Reebok launched an integrated campaign that encouraged consumers to trial its training shoes in gyms and retailers across the UK. The 'Reebok Trial on Tour' campaign, created by agency Brave, ran for 11 weeks in DW gyms and DW Sports Stores.