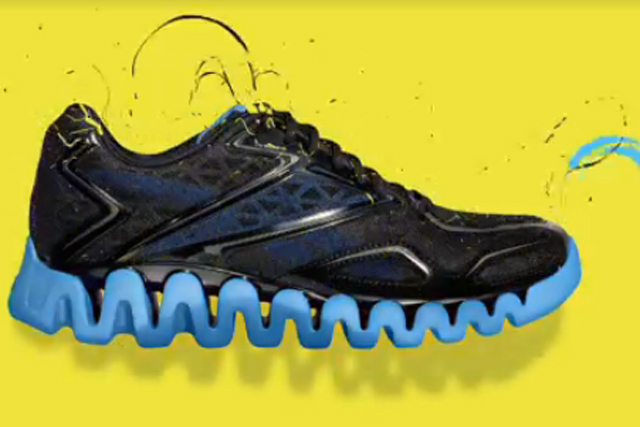 The 'Reebok Trial on Tour' campaign, created by agency Brave, will run for 11 weeks in DW gyms and DW Sports Stores. The activity will be supported by print ads in Elle and Men's Health, alongside online and social media activity.
DW members are being encouraged to test out the ZigTech and EasyTone sports shoes in gyms, returning them at the end of their workout for assessment. Testers will receive a voucher to spend on a pair of ZigTech or EasyTone trainers in return for their help.
Reebok says its brand ambassadors will be able to gather key information from the used shoes.
The activity also includes an in-store promotion that offers consumers the chance to win a pair of the trainers with an instant-win scratchcard.
Jo Sasso, account director at Brave, said: "This campaign has been planned to engage with people in the most appropriate way in the most appropriate locations, and of course, the vitally important data captured during the drive will be used to engage participants in the longer term."
In December, the Advertising Standards Authority (ASA) banned ads for Reebok's variant sports shoes, EasyTone Curve trainers. It stated the brand gave insufficient evidence to back its claim that the shoe tones people's "legs and bum more than regular trainers".